What a difference a week makes! The weekend of Veteran's Day had people wandering around the main street of Stowe in shorts! But then last week Mother Nature remembered this is Vermont, and turned the landscape white. So now let the ski season begin! And of course, another season of Retro-Ski!
First, I'm resurrecting my "Are You a Retro-Skier?" quiz. This time as an online quiz that will record your selections and calculate your score!
The quiz questions are the same as the original one that debuted about 10 years ago with a few changes. But if you're of Retro-Skier age, you've forgotten how you answered them! It's meant to be fun so try it out!
Take the "Are You a Retro-Skier?" Quiz!!
Second, I need to thank all my dedicated readers! I received the 2022 Paul Robbins Journalism Award from the Vermont Ski and Snowboard Museum. That's as much a recognition of your support as of my writing! I'm sure my old high school English teacher, Bob Fisher, is rolling over in his grave!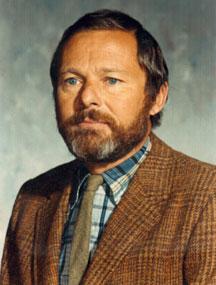 Bob Fisher, or Mr. Fisher as I knew him then, warned me that I might end up in "Bonehead English" when I got to college! Somehow I avoided that. I actually think he would be rather proud of me since what I write about is skiing! Bob was an accomplished skier who actually started and coached the first Girls Ski Team at Kennett High School.
Bob's kids were also accomplished skiers. His daughter Abbi made the U.S Ski Team and competed in the World Cup and Olympics. Daughter Susan lives right here in Stowe and I believe she has a United States National Masters Championship on her list of accomplishments.
I am writing this column on Wednesday November 16th and just received the notice that Stowe plans to open on Saturday November 19th! Based on what I said to open this column, I would not have bet they'd be open for this weekend. Modern snowmaking is truly a season-saver!
As relieved as we are here in Stowe that the ski season will begin, the most relieved ski area in Vermont would be Killington! They got the approval from the FIS to go ahead with the World Cup races Thanksgiving weekend! I think you could hear their audible sigh of relief all the way up here in Stowe!
I never understood what a gigantic logistical project this is until last year. It's not just the skiing events and snow surface. It's the parking and shuttle arrangements; it's organizing the vendor village; it's security; it's entertainment (Vermonter Noah Kahan headlines this year!); it's media coverage and events! The list goes on and they seem to do it with ease! If you've never been, I highly recommend going down for at least part of the weekend. You'll be impressed! Congratulations to the Killington team that pulls this off.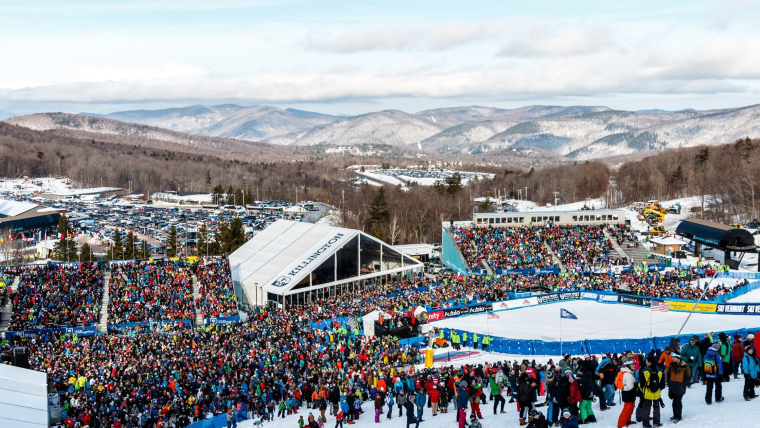 If you do go this year, drop by the Vermont Ski and Snowboard Museum tent in the vendor village. I'll be there as a volunteer helping out.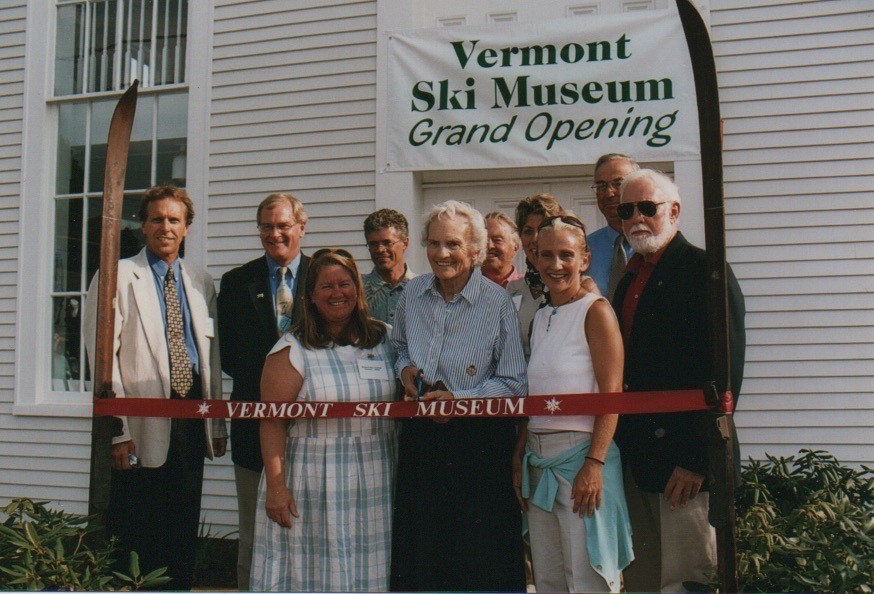 Speaking of the Museum, this season marks the 20th anniversary of the Museum being in Stowe! The 1818 Meeting House which is the oldest public building in Stowe had reached an end-of-life moment back in 2000. Over the years it had housed everything from the Fire Department to the Water and Electric Departments. But it needed significant work to still be a usable structure. A group of Stowe business people drove a project to save the building and make it the home of the then-named Vermont Ski Museum. It had its grand opening in August 2002 with none other than Andrea Mead Lawrence cutting the ribbon! You can read the more complete story in the Winter edition of the Stowe Guide!