Thursday December 29th was an historic day for U.S. women's alpine skiing. It occurred at a World Cup slalom held in Semmering Austria.
First, Mikaela Shiffrin won the slalom for her 80th World Cup victory, second only to Lindsey Vonn's 82 victories in World Cup women's history. (This past weekend Mikaela scored her 82nd victory, tying Lindsey!) It was also Mikaela's 50th slalom victory, upping a record she already held.
Second, former UVM racer and U.S. Ski Team member Paula Moltzan finished second! It was Paula's first podium finish and marked the first time in 51 years that U.S. women had finished first and second in a World Cup slalom.
So who were the two American women skiers that placed first and second back in 1971?
On February 13, 1971 in a World Cup slalom held at Mont St. Anne, Quebec, Marilyn and Barbara Ann Cochran finished first and second!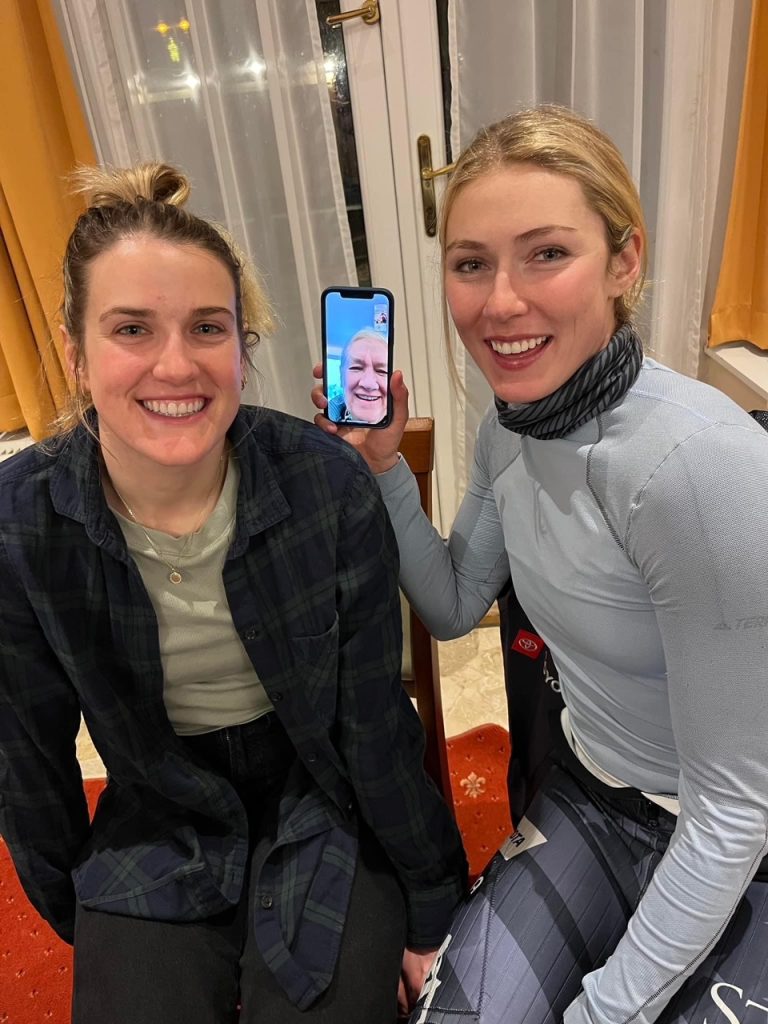 So two current skiers with Vermont ties share a distinction with two of Vermont's skiing legends! This led to a "viral" social media post where Mikaela and Paula were facetiming with Barbara Ann Cochran after the Semmering race.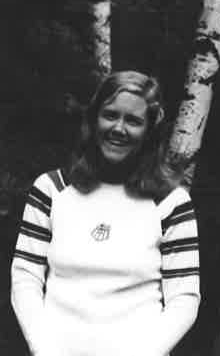 Marilyn Cochran is the oldest of the racing Cochrans. She made her World Cup debut in 1968 at the age of 18. In 1969 Marilyn won the World Cup for the GS discipline becoming the first American, man or woman, to win a discipline World Cup. She would also win a bronze medal at the 1970 World Championships. In her World Cup career she racked up 15 podiums including 3 wins, 2 in GS and the one in the Mont St. Anne slalom. Marilyn retired from World Cup racing in 1974.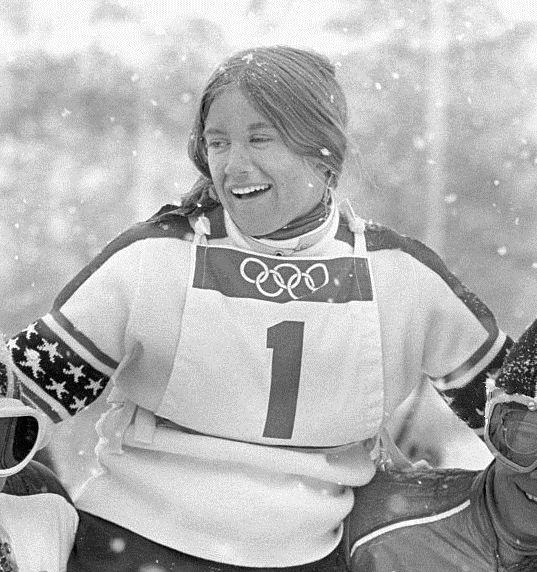 Barbara Ann is one year younger than Marilyn. She made her World Cup debut late in the 1968 season. She served notice in the following season when she finished second in both the slalom and GS at Val D'Isere. At the 1970 World Championships she won a silver medal in the slalom. Following her second place finish behind her sister at Mont St. Anne, Barbara Ann went on to win both the slalom and GS at Heavenly Valley. And of course at the 1972 Olympics Barbara Ann won the gold medal in slalom. In her World Cup career she would score 18 podiums. Like Marilyn she had three wins, 2 in slalom and 1 in GS. Barbara Ann also retired after the 1974 season.
So that means when they retired Marilyn was 24 and Barbara Ann 23. Mikaela Shiffrin is 27 and Paula Moltzan is 28 and neither one of them will be retiring soon! That reflects one of the big differences between ski racing then and now.
In the Cochrans' era, ski racing was supposedly an amateur sport. I say "supposedly" because many European competitors received financial support either overtly or under-the-table. However that same level of financial support wasn't available to U.S. athletes. This was driven by the Olympics which were trying to champion the idea of amateurism, but in 1986 even the Olympics opened the door for professional athletes to compete. In 2012 the FIS gave approval for prize money to be awarded at the World Cup events. So now World Cup skiers can be paid, win prize money, and accept endorsements.
Unlike the situation for Marilyn, Barbara Ann, Bob, and Lindy Cochran, today's skiers can choose racing as a profession! And that opportunity is available to both men and women! In terms of prize money the list of top money winners is a mix of women and men. So far this season Mikaela is the top winner with about $500K and Marco Odermatt second with about $450K. Of course endorsements make up a larger percentage of income. Last year Forbes estimated Mikaela's income from endorsements at $3 million.
Speaking of the Cochran's, they hosted their annual New Year's Day race on Monday January 2nd. The lack of snow presented some challenges. They couldn't run the T-Bar so racers had to hike up to ski the remaining machine-made snow. The current racing Cochran, Olympic Silver medalist Ryan Cochran-Siegle, was there and a good time was had by all!