Last week's trivia question asked what ski area has a trail named Spiral Stairs. RQ Mason had the correct answer that Telluride was the ski area!
Telluride ski area opened on December 22, 1972 making this their 50th anniversary!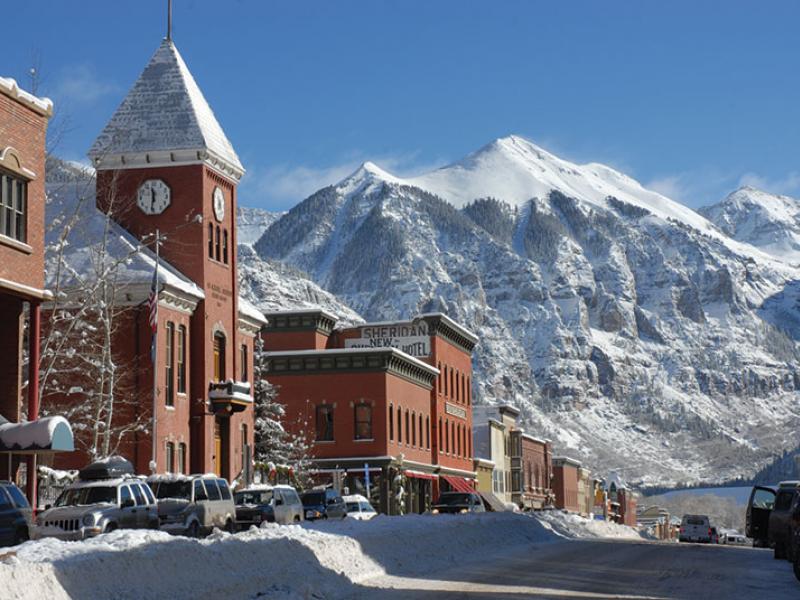 Telluride has the distinction of being the only ski area I've visited that was so scenic I took a half day off from skiing to go hiking! Telluride was an old mining town located in a spectacular dead end canyon surrounded by 12,000 and 13,000 foot peaks.
I say "was" because now the town and ski resort have become an exclusive four season destination with a clientele of the rich and famous. Oprah, Tom Cruise, and Jerry Seinfeld own or have owned multi-million-dollar mansions in Telluride. Mining never brought in the money that the resort has!
However when I was there in 1975, there was no indication of what it would become. It was hard to get to and there were limited lodging or dining options. But there was the scenery and the skiing!
Californian Joe Zoline developed the original ski area that opened. He received a lot of help from very skeptical locals who doubted that the ski business would ever replace mining, but never the less were willing to apply sweat-equity to make it happen. The transformation to five star resort began in 1978 when Jon Allred bought the area from Zoline.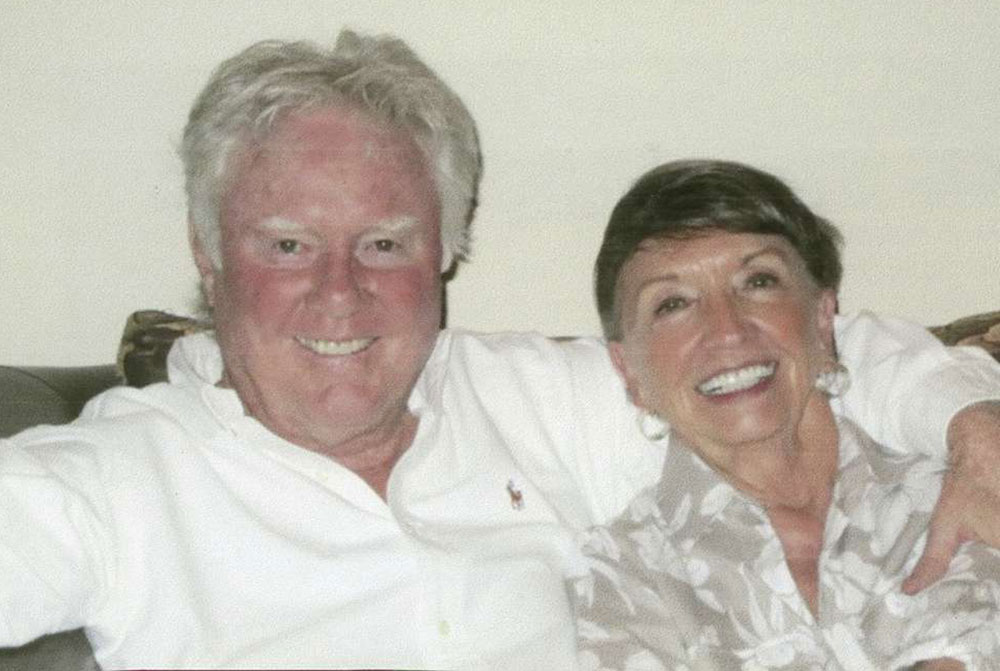 Allred was a dentist who became a successful developer when he bought up land around Avon, Colorado in anticipation of the 1976 Olympics being there! Of course the Olympics didn't happen, but Beaver Creek ski area did and that land suddenly was very valuable! You only need to drive I-70 through Avon to see the sprawling development that has resulted.
But Allred wanted his own ski area and that's why Telluride caught his attention. Allred had a vision for what Telluride could become and it took a lot of persistence and money to see his vision become a reality. In telling his part of the story he mentions that he was negotiating the purchase at the same time that he was marrying his wife Joyce. He had not told her about the purchase! Not the best way to start off a marriage! But he struck a deal with her to give Telluride (and him) 5 years. If after that time she didn't want to live there, they would move to wherever she wanted!
Well, they stayed in Telluride! And Joyce became part of the team that would make Telluride a destination for the rich and famous!
One of the signature trails was Spiral Stairs which is a steep expert trail. When I say steep, I mean top-of-Starr steep and it stayed that steep a lot longer! I remember seeing a picture of when they cut that trail and the guys cutting the trees had to be roped! In 1975 Spiral Stairs didn't get too much traffic so the conditions remained soft. That made the steepness quite skiable and the main distraction was that the slough you created on each turn flowed down the trail with you. Pictures I see of the trail today show many more moguls which could make it more challenging!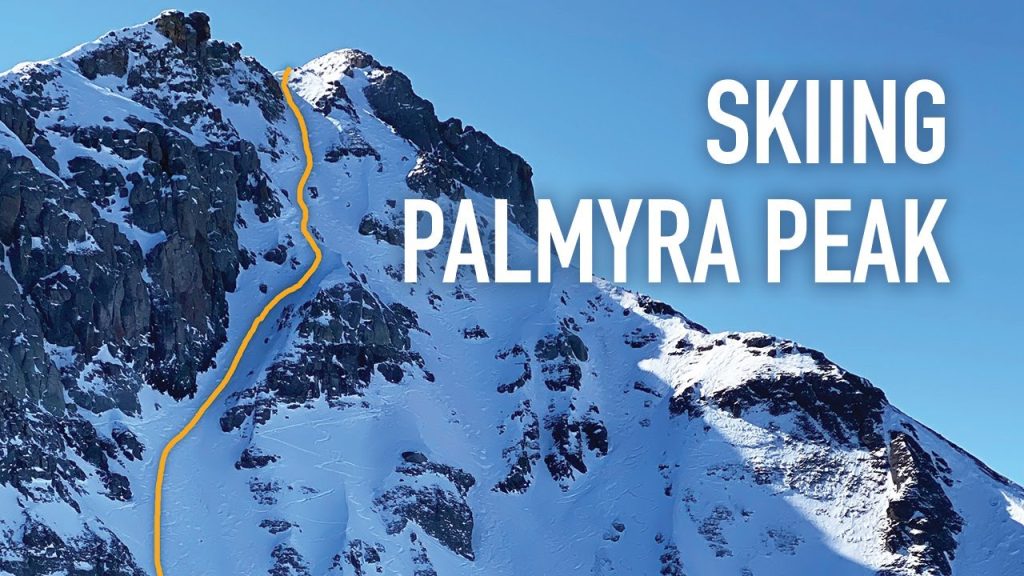 And today Spiral Stairs doesn't even make the list of Telluride's toughest trails! The area has expanded, incorporating truly alpine terrain not meant for the casual skier. Senior's Run is a couloir that drops off the top of Palmyra Peak, Telluride's highest point at 13,320 feet. While they still consider it lift-served, hiking is involved! I doubt you'll see Oprah or Tom Cruise on it!